Athena
Req. Level
Max Level
Gender

50

95

F

Max Skill

Max Halo

Blessing

DMG recieved -5%
Athena is the angel of war and wisdom. Named after the Greek goddess Athena, she's extremely intelligent and is able to run simulations in her mind in just seconds. She also comes with incredible strength.
After learning of the evil forces, she stepped on to wage war against the forces of darkness.
Will you join her in her battle against Evil?
Requires Victoriana unlocked.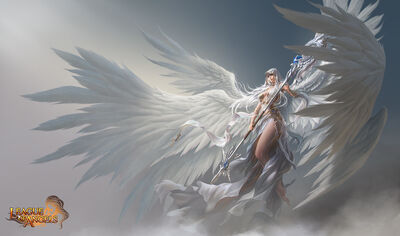 Community content is available under
CC-BY-SA
unless otherwise noted.