Serrin
Req. Level
Max Level
Gender

50

90

F

Max Skill

Max Halo

Blessing

END +5%
Serrin was once a GM on R2 platform. However, she passed away, leaving her soul in Titania (lvl.81 - 90). She was then reincarnated into the angel 'Serrin' by GTArcade and became one of the most memorable, honorable and respected angels in the League of Angels.
a Little History to honor her Character, her IGN: Marrigan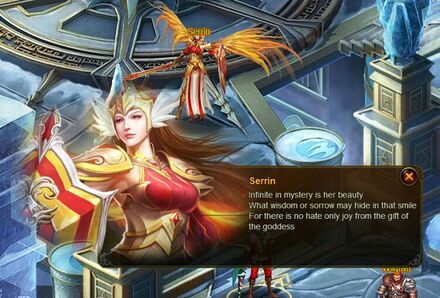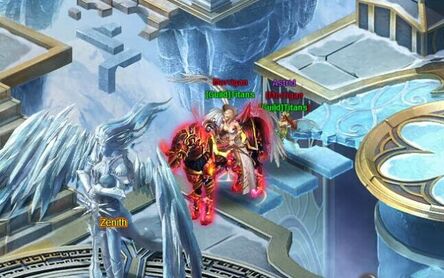 Serrin was the Check-ins reward for November, 2017.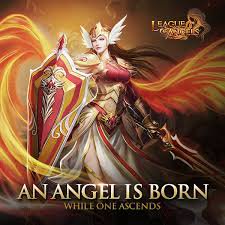 Stats
| Level | BR | MATK | Agility | Hit | Crit | Crit Damage | Ice DMG | Fire DMG | Electro DMG | Angel RES Reduction |
| --- | --- | --- | --- | --- | --- | --- | --- | --- | --- | --- |
| 1 | 52062 | 56716 | 14214 | 1367 | 1296 | 1144 | ? | ? | ? | ? |
| 90 Evolution Unearthly | 184477 | 221190 | 55378 | 6212 | 6075 | 4782 | 14000 | 14000 | 14000 | 0 |
Gallery